About Bluefive Software
A wide selection of software, small but efficient and simply to use utilities.
Thank you very much for your interest in Bluefive's freeware. My name is David De Groot and Bluefive is my little spot on the net where I share the little tools I come up with. I have been creating these utilities as a hobby, so sadly enough, I can only spend my free time on it.

Feel free to mail me should you have any questions, comments or suggestions. I usually answer e-mails within a day, but don't panic if you don't get an immediate answer because my free time is limited. Some questions have been answered already: please check the Frequently Asked Questions page.
The numerous e-mails that I've gotten so far have been very flattering and helpful and I want to thank everybody for participating.
Some Facts
The Author
Hard worker, geek. Also: genius, may not be disturbed. Enormously serious, professional, always fine-tuning things, trying to make the world a better place to live in. Occasionally spotted in exotic places.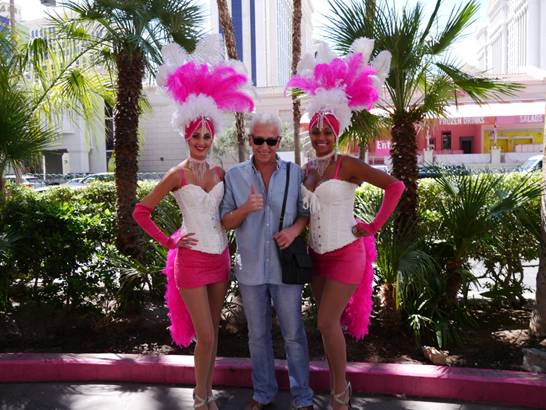 The HTML
All pages were made with Dreamweaver, HTML-Kit, Tidy-GUI and a lot of patience. All of the HTML and CSS code are checked at the W3C CSS and HTML Validation Services. I also use the batch validation service at WDG. XML code and RSS feed are validated at respectively HTML/XML Validator and RSS Validator. Every page is strict to the standards, without exception! Links throughout the site are checked regularly with Xenu's Link Sleuth™.
The Graphics
All graphics are in GIF and PNG format and kept small (file size) for fast loading. Screen shots were made with SnapShot.
The Programs
All programs are freeware. They were written and compiled for 32-bit systems, designed and built to suit Windows 95/98/ME/NT/2x/XP/Vista/Windows 7 and 8 (AKA WinALL). Exceptions exist: PIXresizer for instance won't work properly on Windows 95 anymore from version 2 upwards. Installation files are kept very small to keep download times to a minimum. Most if not all of these setups were made with Inno Setup (an amazingly versatile and free installer for Windows programs).
The Sponsors
I give all the software away, but some of my tools like
Alarm
,
FontPage
and
PIXresizer
grown quite popular, thus demanding more bandwidth and I am charged for that. To balance that a bit I have some Google Adsense on my pages (without disturbing the layout and the user experience too much), and the occasional
MailWasher
and
jv16 PowerTools
ad, software I bought myself and still idolize.
The Site
Bluefive software is located in Antwerp, Belgium. The Bluefive web site is hosted by Pair Networks in the USA.